Main content starts here, tab to start navigating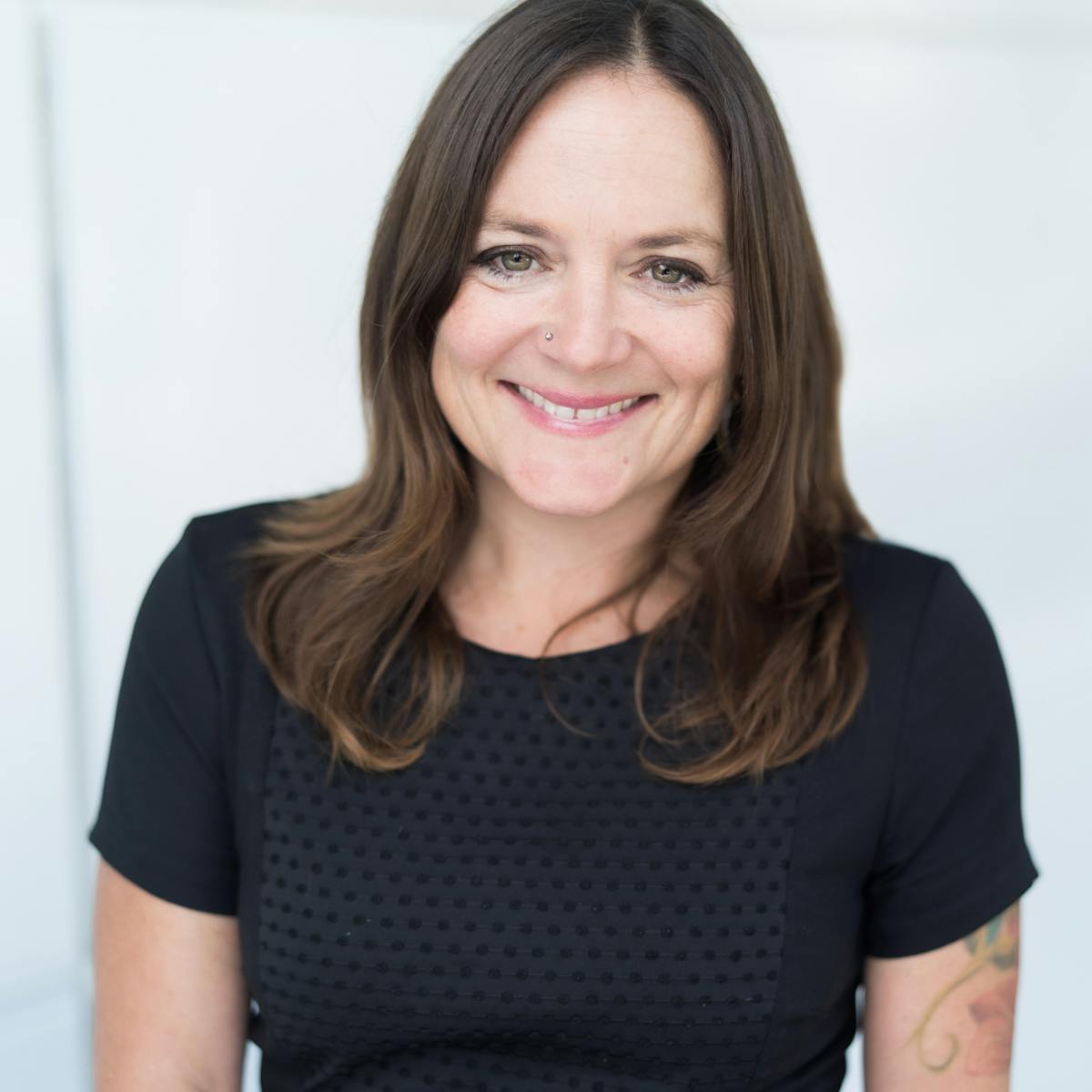 Mary Ellen Carroll
Executive Director
San Francisco Department of Emergency Management
Safe & Clean Streets
Mary Ellen Carroll was appointed Executive Director of the Department of Emergency Management (DEM) in August 2018. Carroll oversees a department of nearly 250 employees who are responsible for leading San Francisco in planning preparedness, communications, response and recovery for daily emergencies, large scale City-wide events and major disasters.

Since becoming DEM Executive Director Carroll has overseen numerous mayoral declared emergencies, beginning with the Kincade Fire in 2019 when San Francisco open a shelter in St. Mary's Cathedral to help our north bay neighbors evacuating the fire, to the COVID-19 pandemic response, and most recently the Tenderloin Emergency Initiative.

Being a woman in emergency management is not common. Especially being the executive director of an emergency management department, but Carroll focusses on multi-tasking problem solving while trusting the process and system of emergency management, all the while keeping an open mind to the unprecedented and never-been-done approach managing dire situations.